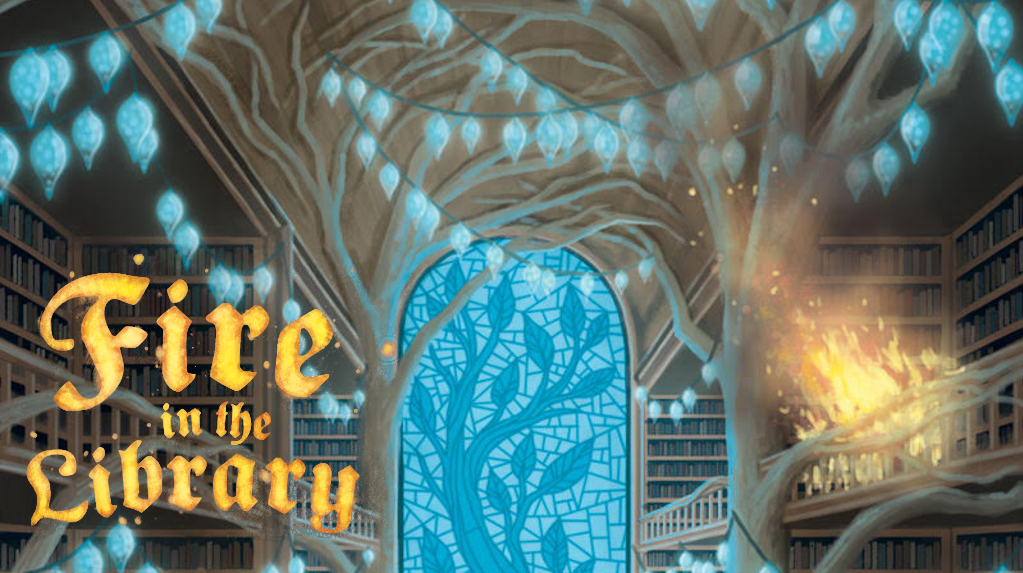 Richard is joined by the lovable Bearded Rogue Tony Miller. Now that Fire in The Library in out of control and out in the wild, we reflect on lessons learned and how this will change his approach in future, as well as having a grand old chat about breaking into boardgames. 
Tony is awesome, please check out everything this darling is involved in.
LINKS OF NOTES 
https://boardgamegeek.com/boardgamedesigner/105348/tony-miller
https://www.youtube.com/channel/UCZHQgSXxJ8EFCrjN_0aRE-g
https://twitter.com/beardedrogue
https://breakingintoboardgames.libsyn.com/
https://boardgamegeek.com/boardgame/240744/fire-library
https://weirdgiraffegames.com/fire-in-the-library.php
+++++++++++++++++++++++++++++++++++++++++++++++++++
If you like what you have heard, please take some time to Rate, Subscribe and Review us on APPLE PODCASTS.
https://itunes.apple.com/gb/podcast/were-not-wizards/id1084198405  DROP US A REVIEW HERE.. DON'T GIVE US 10 STARS
SUPPORT THE SHOW WITH $£ www.patreon.com/werenotwizards
YOUTUBE - PLEASE SUBSCRIBE https://www.youtube.com/c/WereNotWizardsTabletopPodcast
Board Game Geek - https://www.boardgamegeek.com/boardgamepodcast/35093/were-not-wizards
Website - www.werenotwizards.com
Blog https://werenotwizards.blogspot.com
Facebook - http://www.facebook.com/werenotwizards
Twitter.com - http://www.twitter.com/werenotwizards
Check out our pictures - www.instagram.com/werenotwizards
THANK YOU FOR LISTENING AND YOUR CONTINUAL SUPPORT