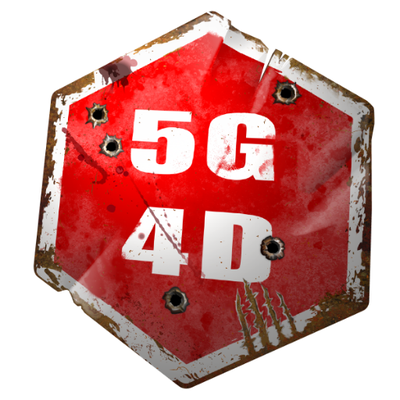 Richard is joined by Ben Maddox to talk about Acting and Games reviews and interview styles and it's warm and wonderful, like a huge duvet except the duvet is being fought over and someone is going to end up snoring. But somehow it works out in the end. 
Make sure you check out everything Ben does and consider supporting him because he brings something different to board game media. 
LINKS OF NOTES 
https://fivegamesfordoomsday.com/
https://twitter.com/5games4doomsday
https://itunes.apple.com/gb/podcast/five-games-for-doomsday/id1347283065
https://www.facebook.com/fivegamesfordoomsday/
+++++++++++++++++++++++++++++++++++++++++++++++++++
If you like what you have heard, please take some time to Rate, Subscribe and Review us on APPLE PODCASTS.
https://itunes.apple.com/gb/podcast/were-not-wizards/id1084198405  DROP US A REVIEW HERE.. DON'T GIVE US 10 STARS
SUPPORT THE SHOW WITH $£ www.patreon.com/werenotwizards
YOUTUBE - PLEASE SUBSCRIBE https://www.youtube.com/c/WereNotWizardsTabletopPodcast
Board Game Geek - https://www.boardgamegeek.com/boardgamepodcast/35093/were-not-wizards
Website - www.werenotwizards.com
Blog https://werenotwizards.blogspot.com
Facebook - http://www.facebook.com/werenotwizards
Twitter.com - http://www.twitter.com/werenotwizards
Check out our pictures - www.instagram.com/werenotwizards
THANK YOU FOR LISTENING AND YOUR CONTINUAL SUPPORT