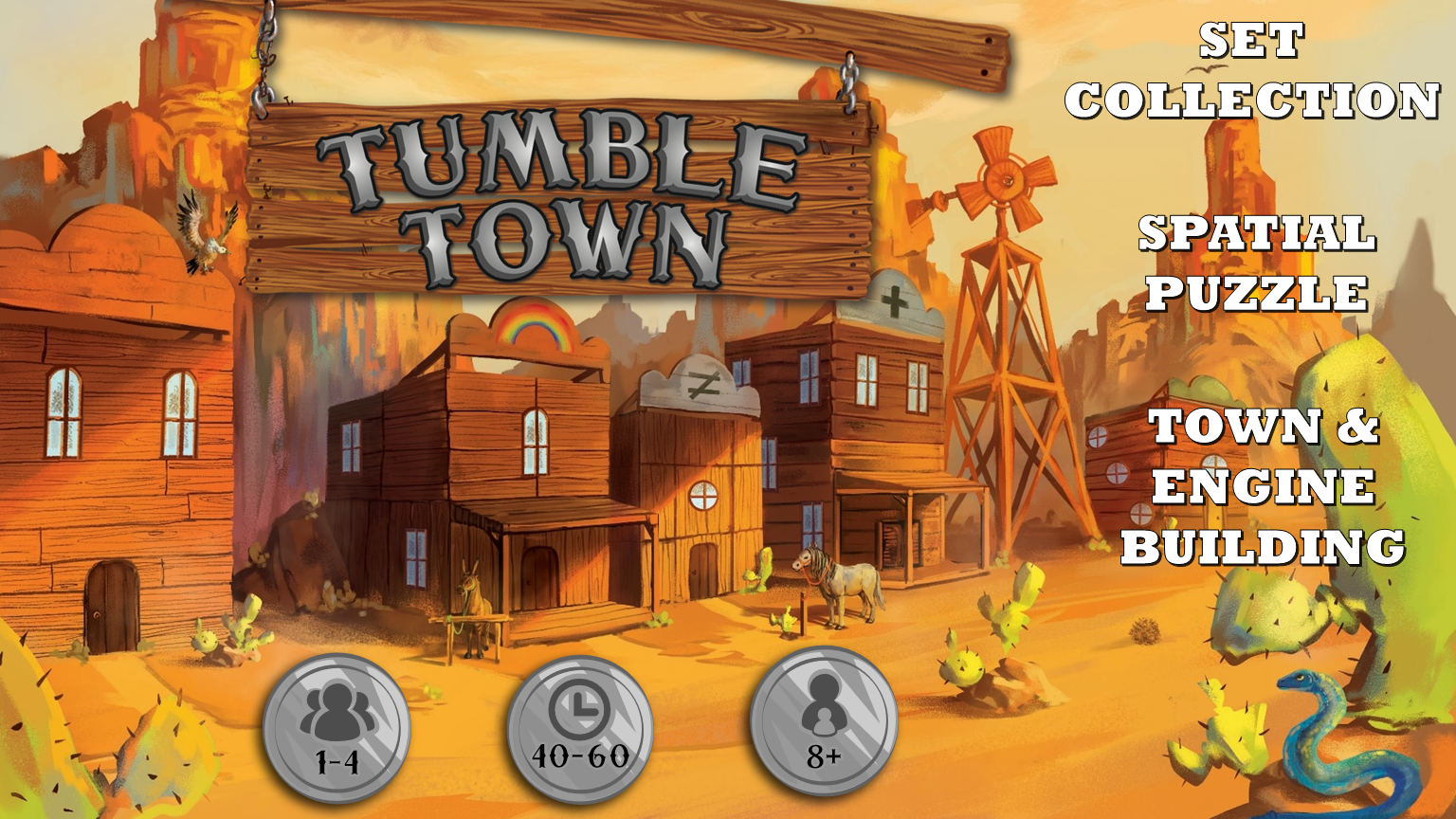 Delight to be joined once again Carla Kopp from Weird Giraffe Games to chat about her achievements so far to date, her growth as a publisher since her entry into the hobby. 
Tumble Town is available on Kickstarter on the links below and please check out the rest of the games in the Weird Giraffe catalogue. 
Links of Notes 
http://weirdgiraffegames.com/TTKS
https://twitter.com/WeirdGiraffes
https://weirdgiraffegames.com/
https://www.facebook.com/weirdgiraffegames/
https://www.kickstarter.com/profile/weirdgiraffegames
https://boardgamegeek.com/boardgamepublisher/33013/weird-giraffe-games
OUR LINKS OF NOTES - Connect with US!
Apple Podcasts     Our Blog, Reviews, Previews and Thoughts  Our YouTube Channel
Our BGG Guild  Board Game Geek Page  Website   Facebook  Twitter  Instagram
Play Now